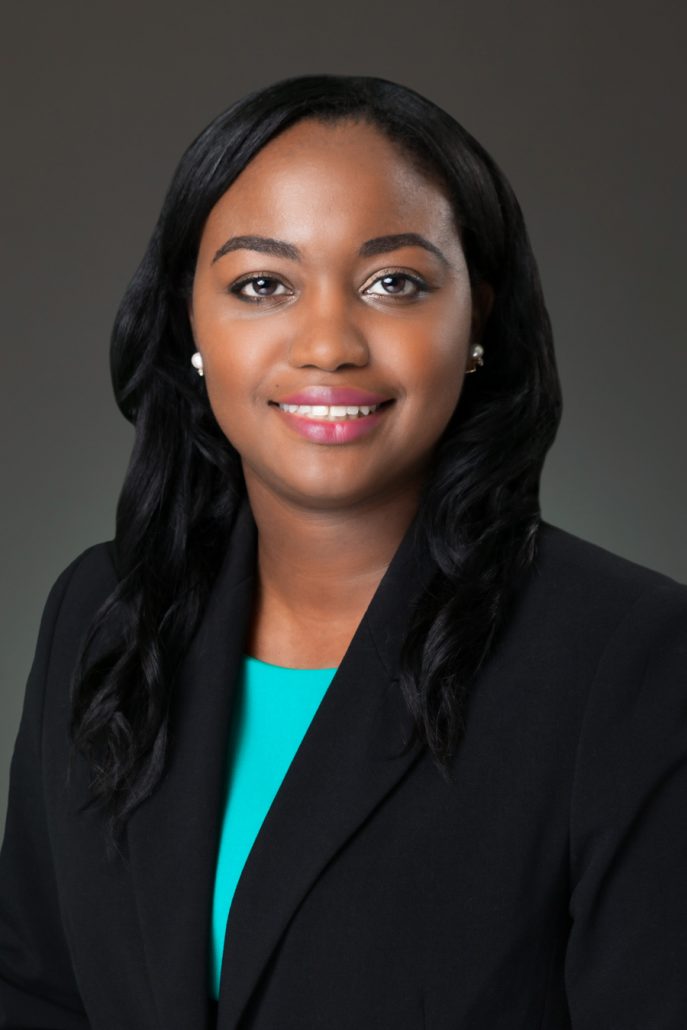 About Dr. Sequioa DuCasse
Sequioa DuCasse, DPM, MS, is a highly-regarded peripheral nerve surgeon serving patients at US Neuropathy Centers in Marietta and Atlanta, Georgia. She brings years of education and hands-on practical training to provide unsurpassed, patient-focused care that addresses a patient's symptoms and the root cause of their condition.
Dr. DuCasse attended Wesleyan College in Macon, Georgia, where she studied biology and studio art. She completed her graduate studies in sports medicine and exercise physiology from the University of Georgia in Athens.
Dr. DuCasse earned her medical degree from Barry University School of Podiatric Medicine and did her residency in reconstructive rearfoot and ankle surgery at Westchester General Hospital, both in Miami. During her time at Westchester General, Dr. DuCasse completed a residency in podiatric medicine and surgery and also served as chief resident. She also went on to complete a fellowship in peripheral nerve surgery in Atlanta. She was also trained by US Neuropathy Centers Dr. Stephen Barrett in lower extremity peripheral nerve surgery.
Dr. DuCasse holds an affiliation with a number of prestigious professional organizations, like the Association for Extremity Nerve Surgeons and the American Podiatric Medical Association. She also continues to take a proactive approach to her continuing education. She has participated in research programs at the University of Georgia and serves as an adjunct professor in anatomy and physiology at Miami Dade College.
An expert in foot and ankle surgeries and minimally invasive endoscopic techniques, Dr. DuCasse diagnoses and treats a variety of conditions. She also believes in giving back to her community and has been involved in multiple community service events to educate patients in good podiatric health and wellness.
Dr. DuCasse looks forward to treating new and existing patients at US Neuropathy Centers.