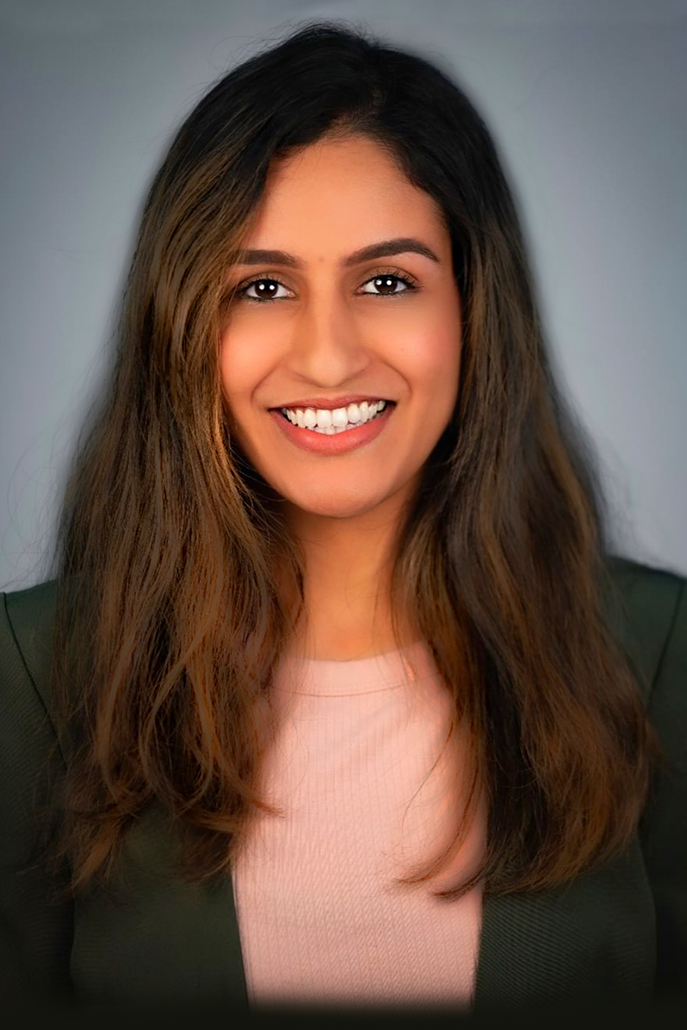 About Dr. Artinder P. Nagra
Dr. Artinder P. Nagra recently completed her Fellowship training in Atlanta with Dr. Stephen Barrett in Lower Extremity Peripheral Nerve Surgery. Dr. Nagra graduated with Honors with a B.S. in Neuroscience from Indiana University. She completed her podiatric medical training at Rosalind Franklin University of Medicine and Science in Chicago where she was a National Institutes of Health (NIH) funded research scholar studying Alzheimer's disease. She concluded her residency training in Forefoot and Rearfoot Reconstructive/Ankle Surgery at Franciscan Health Alliance Hospitals in Northwest Indiana where she served as Chief Resident in her final year.
Dr. Nagra holds an affiliation with a number of prestigious professional organizations like the Association for Extremity Nerve Surgeons, the American Podiatric Medical Association, and the American College of Foot and Ankle Surgeons. She has an extensive academic literature profile with published articles in Podiatry Today and various medical journals. She continues to take an active role in advancing research by assisting in ongoing research projects at US Neuropathy Centers. She is an advocate for advancing clinical knowledge and has previously lectured as a Resident and Fellow at medical conferences. She remains proactive in propagating human understanding of Medicine as a team-member of the Pod of Inquiry Podcast led by Dr. Barrett.
In her free time, she enjoys traveling the world with her husband and spending time with her family. A fun fact about her: she is an Irish Twin!
Dr. Nagra will be treating a wide variety of nerve conditions in the lower extremity and will be offering both conservative and surgical treatment options. She is fellowship trained in Endoscopic Nerve Decompressions She welcomes all new patients via Telemedicine and in person at US Neuropathy Centers.